&nbsp &nbsp
Yaxha in mayan language means blue-green water. It is the Name of an ancient city of the Maya civilization in the low-lands of Guatemala. The site is located in the Guatemalan state Petén. It is just few miles from the border to Belize. The name is spoken like Yash-Ha.
The ancient town was build near the Lake Yaxha. It is surrounded by a protected area of sub-tropical rain forest. Beside Tikal and El Mirador, it is the third largest City of the Mayas in Guatemala. For the first time it was reported by  Teoberto Maler who visited the site in 1904.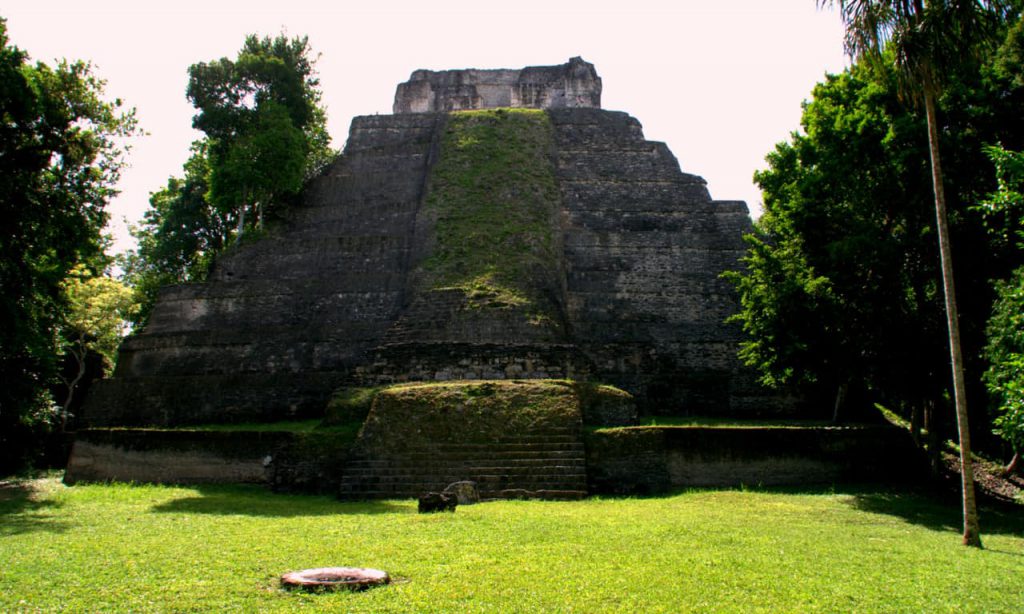 1600 years of settlement history in Yaxha

During a period of 1600 years, from 600 bc to 900 ac. this Maya town was inhabited. 9 of the 500 identified structures are temple pyramids. More than 40 Stelae were detected.
Large protected area
Very impressive beside the monuments is the surrounding nature, the richness and nativeness of nature, that can be found there. This is due the fact, that the site is surrounded by an protected area of 143 sq.m.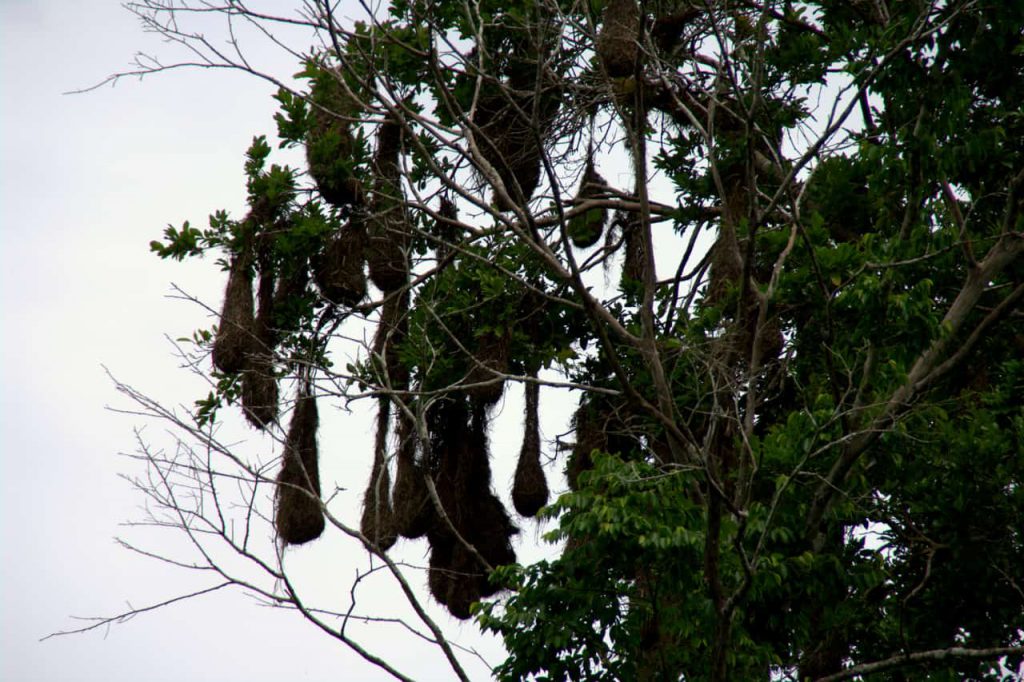 Beside plants as orchids, tillandsias and bromelias one can watch many sub-tropical kinds of animals as birds, reptiles, mammals and insects in their natural environment.
&nbsp &nbsp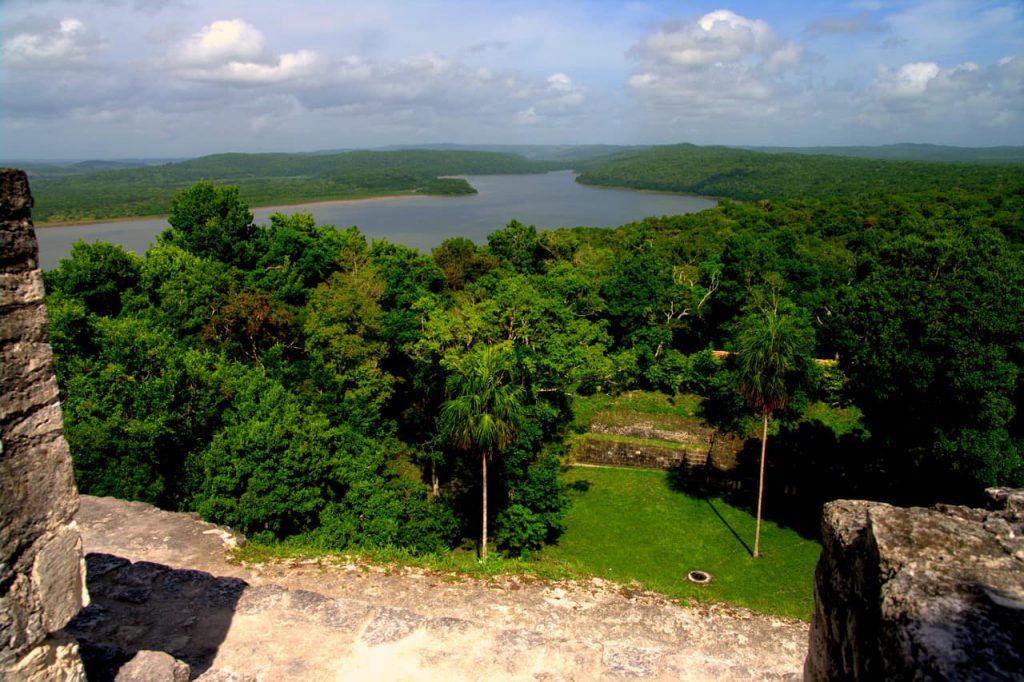 Not many tourists find their way to the ruins of Yaxha. Therefor it's recommended to book a trip there from Flores at the Lake Petén.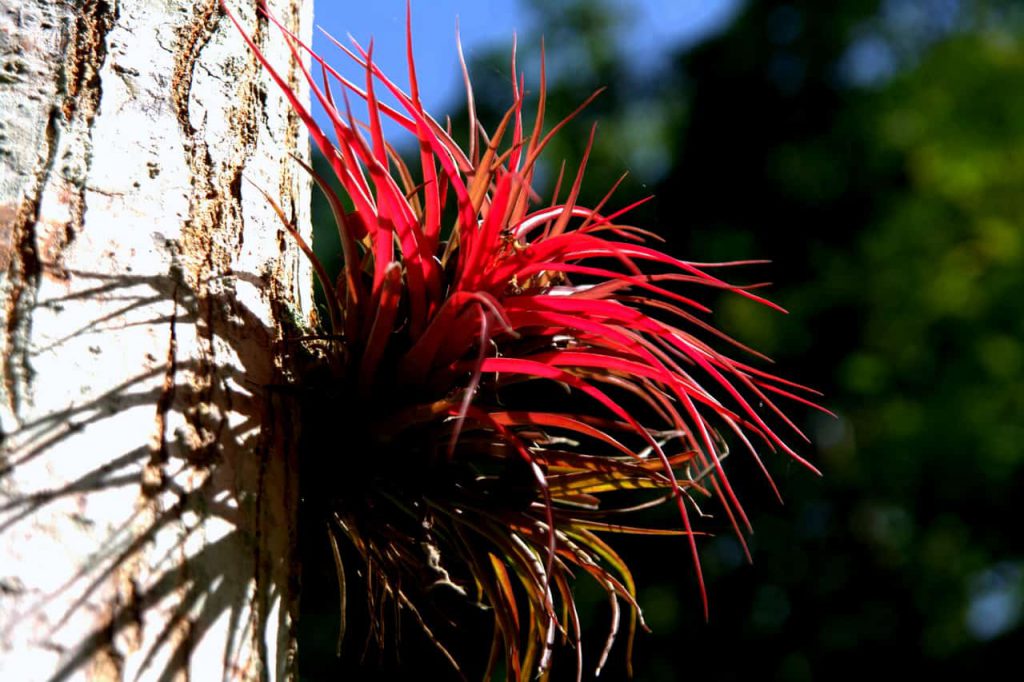 I found it very useful to meet Dieter Richter in Flores who runs a small Restaurant with the Name Café Yaxha there. Dieter, a german architect was involved in the Restauration work of Yaxha. Here is the link to a small movie about Dieter and his work  http://www.the-mayan-adventure.com/about.html and a a link to the web site of the Café Yaxha  http://www.cafeyaxha.com
A very detailed article regarding the known history can be found at Wikipedia:
http://en.wikipedia.org/wiki/Yaxha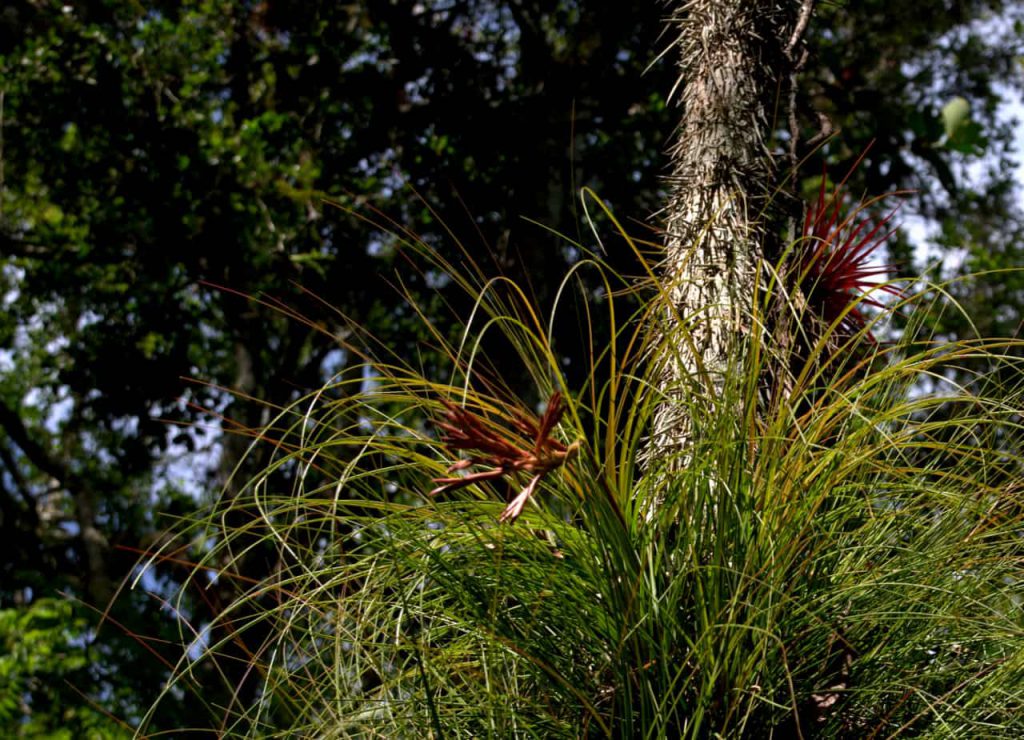 The photos in this article and the photos of the YouTube movie have been taken by me in Juli 2012.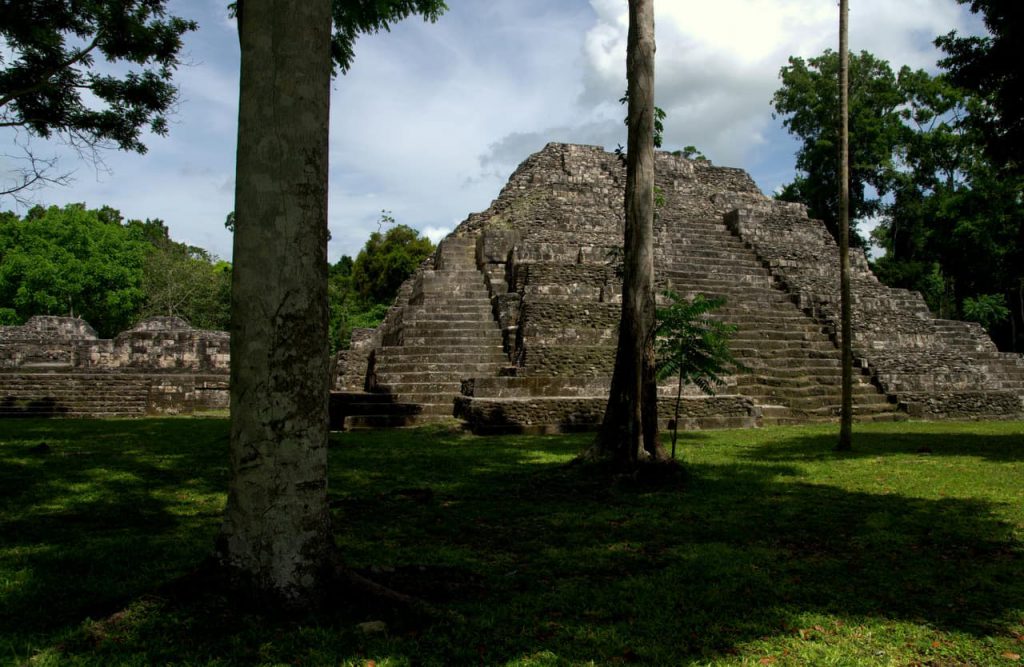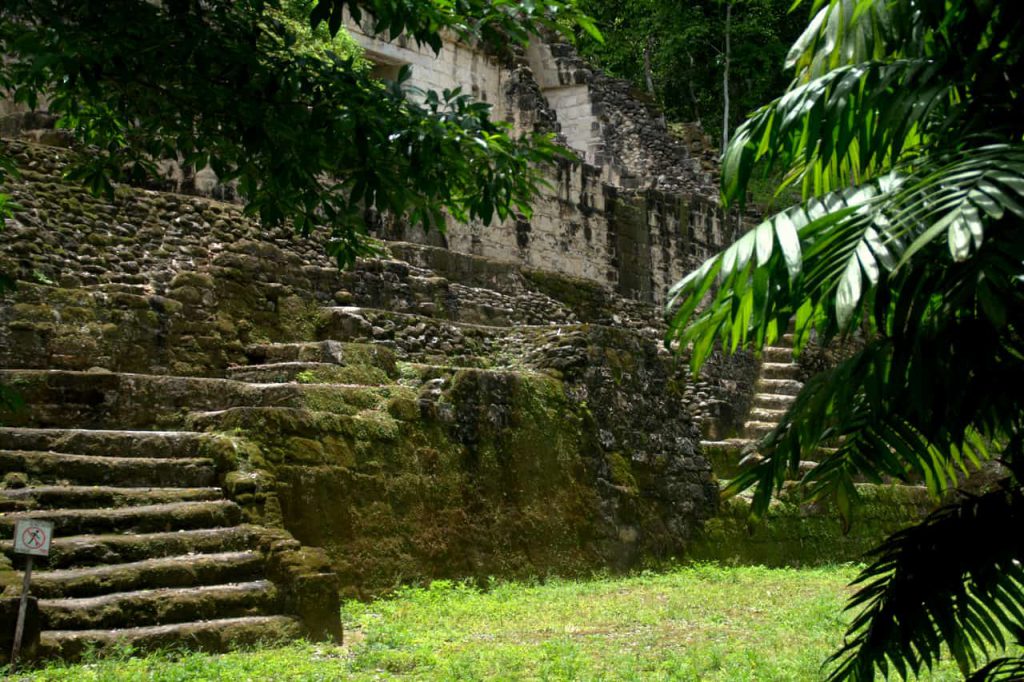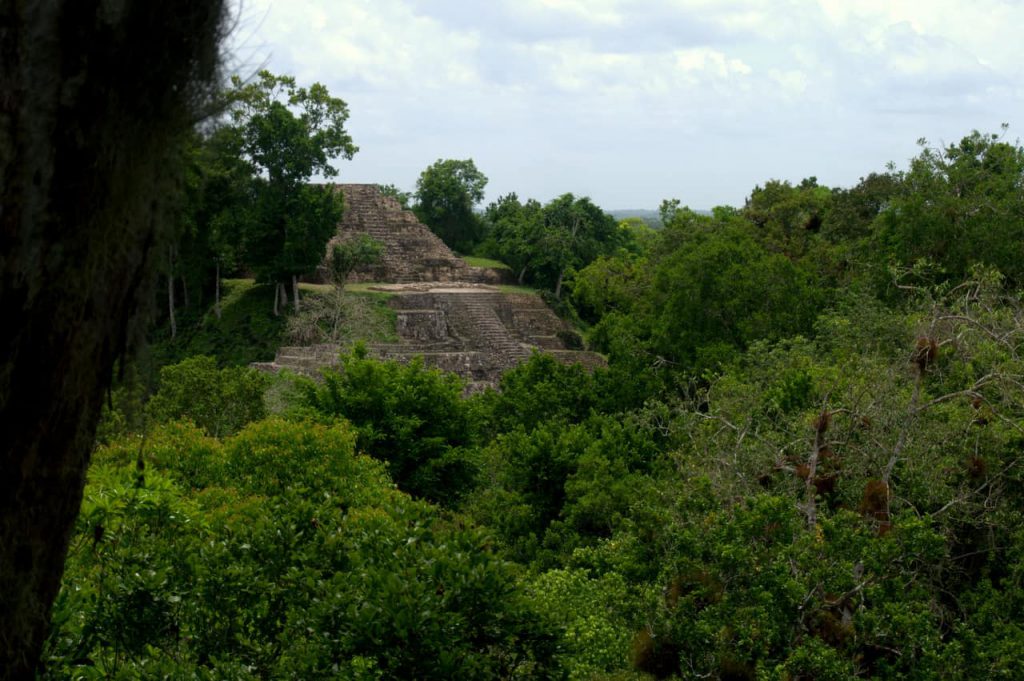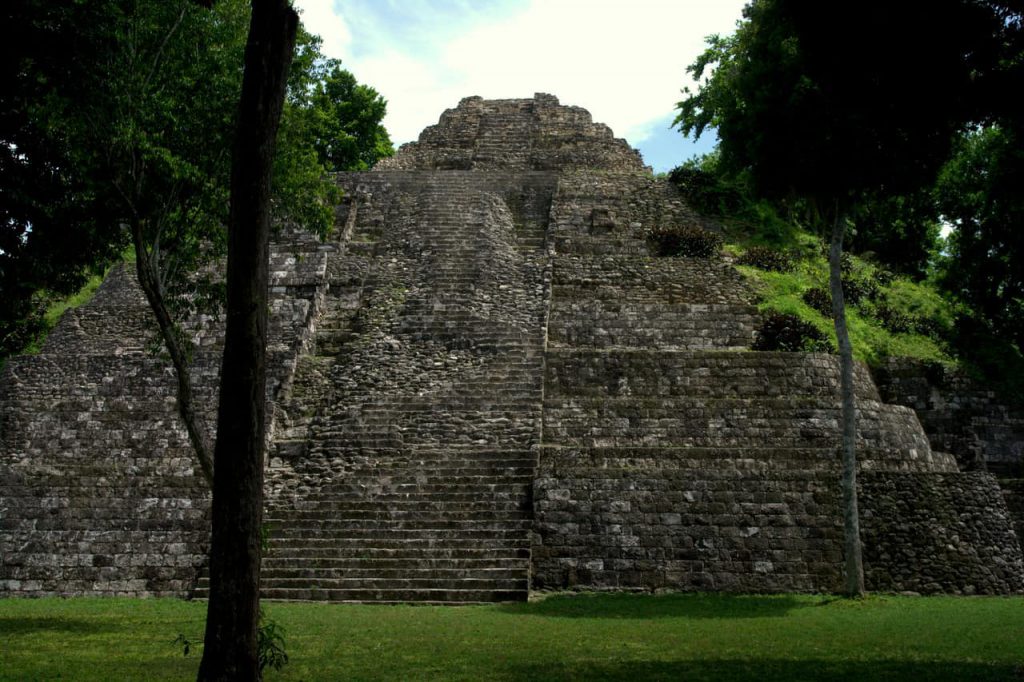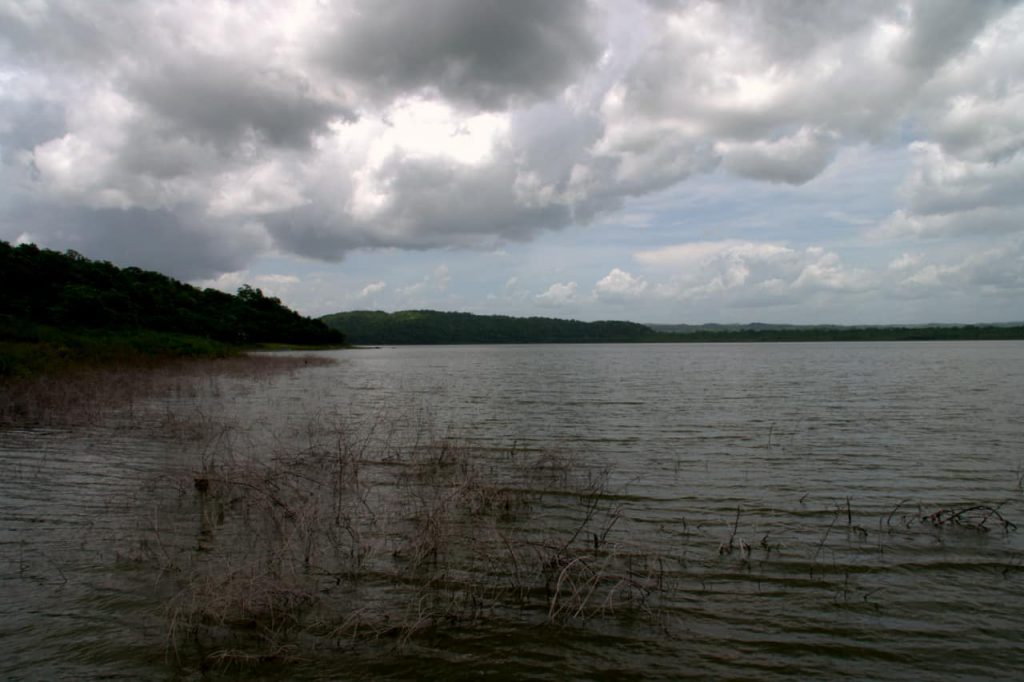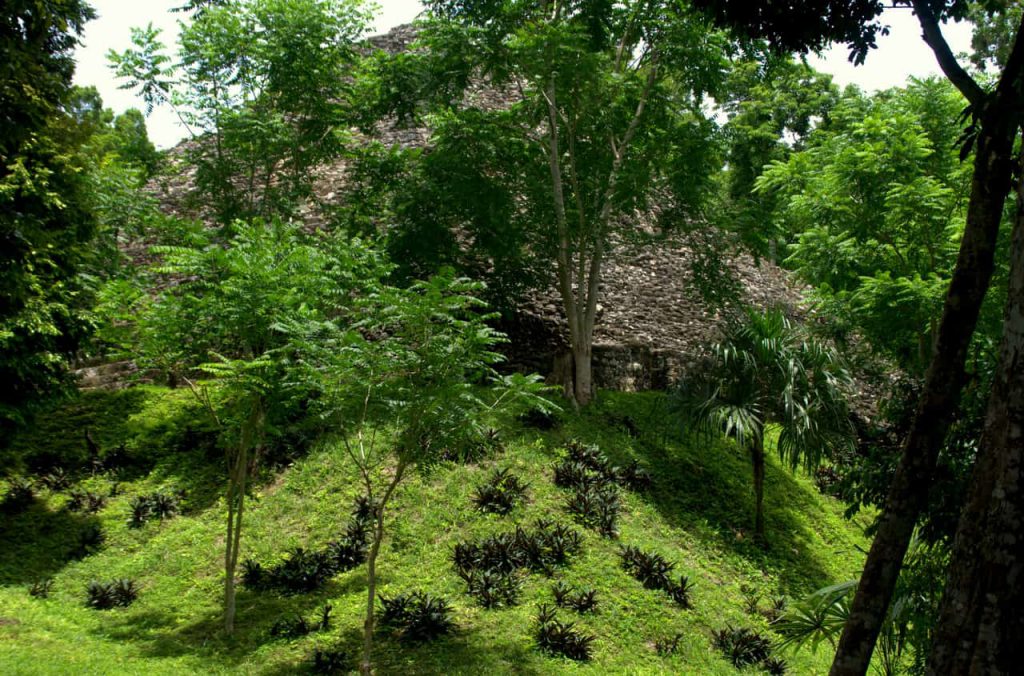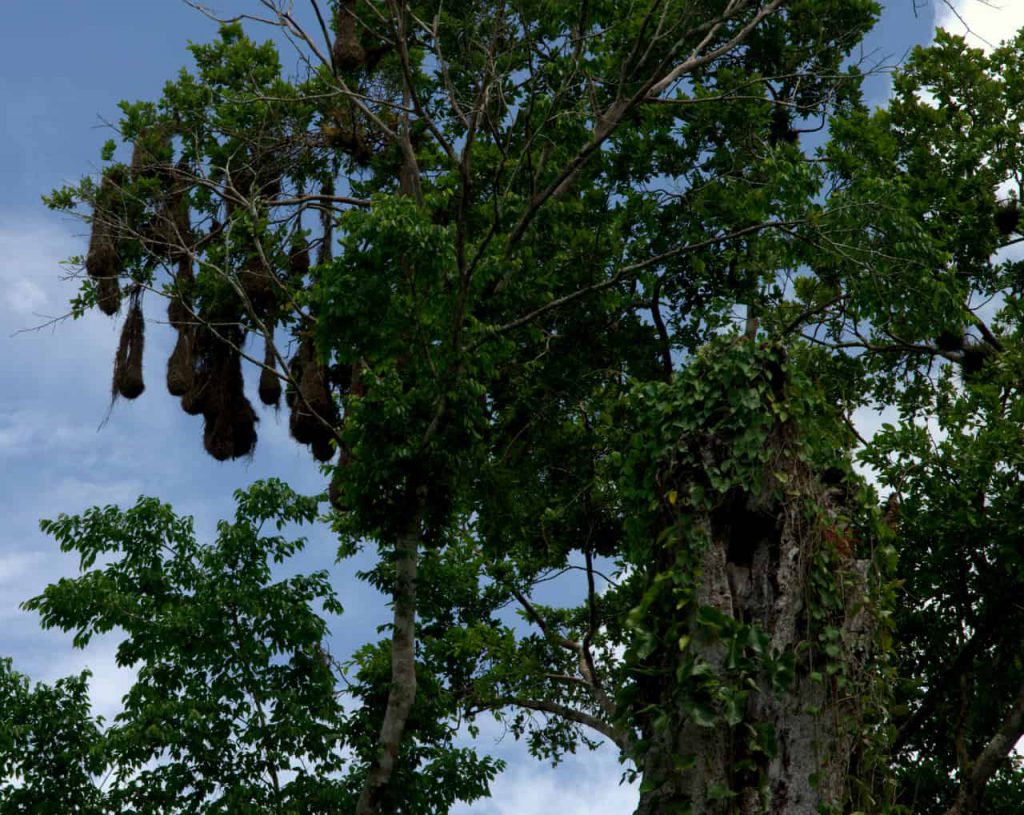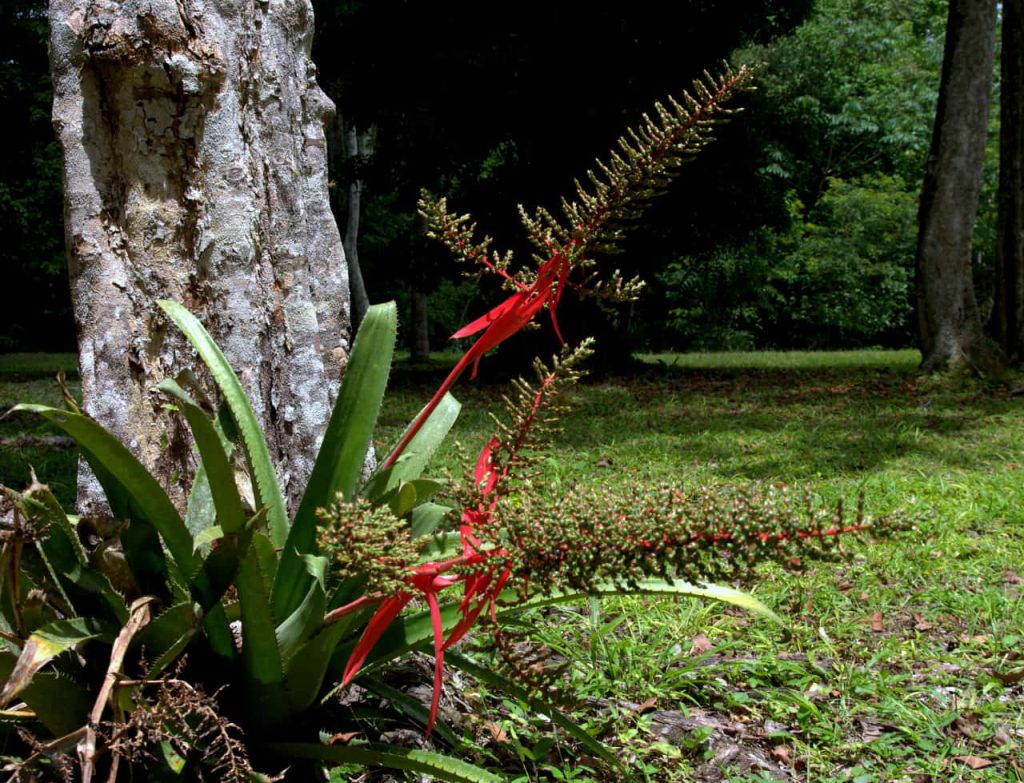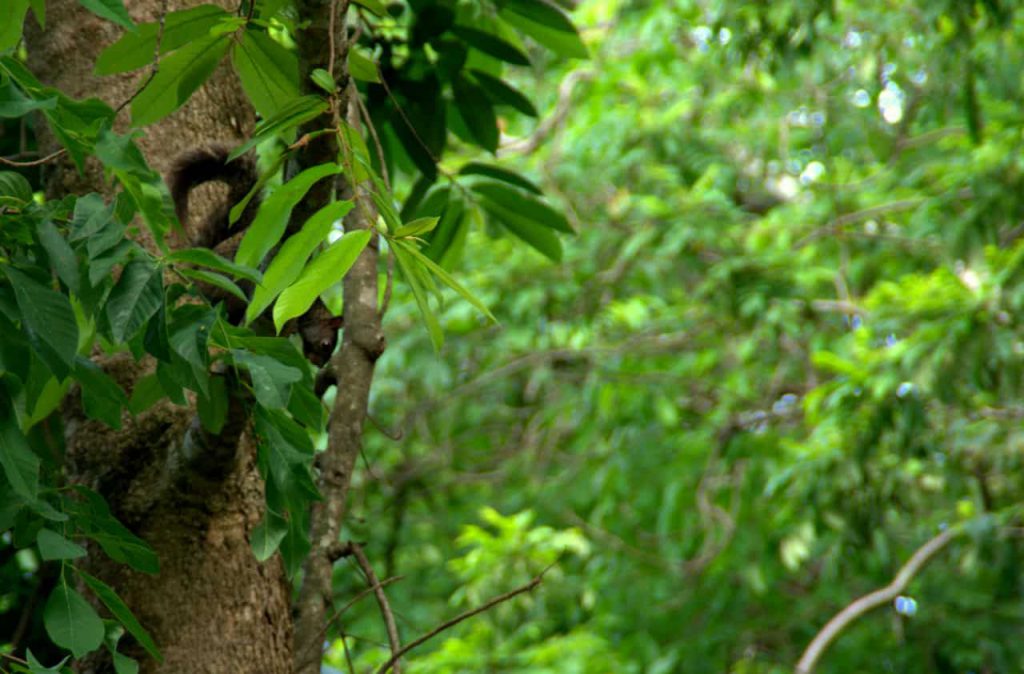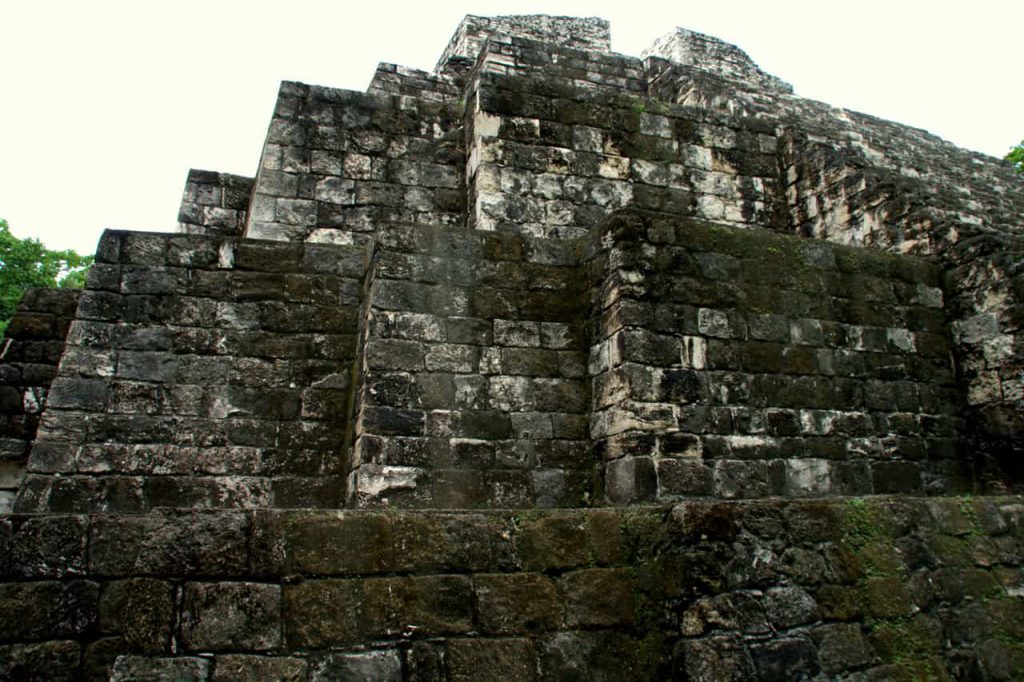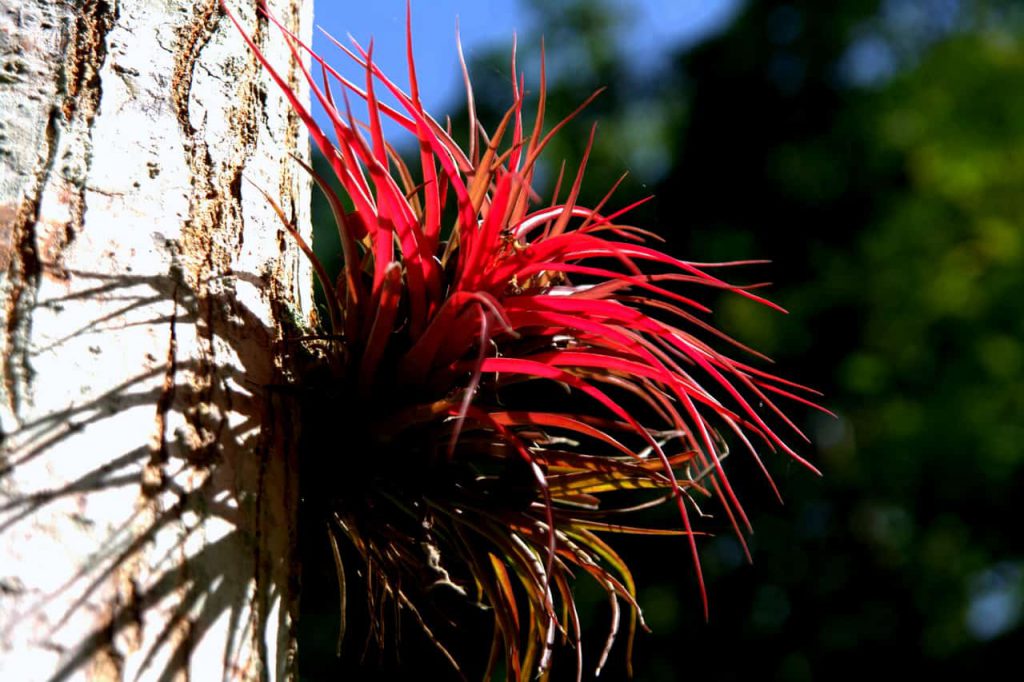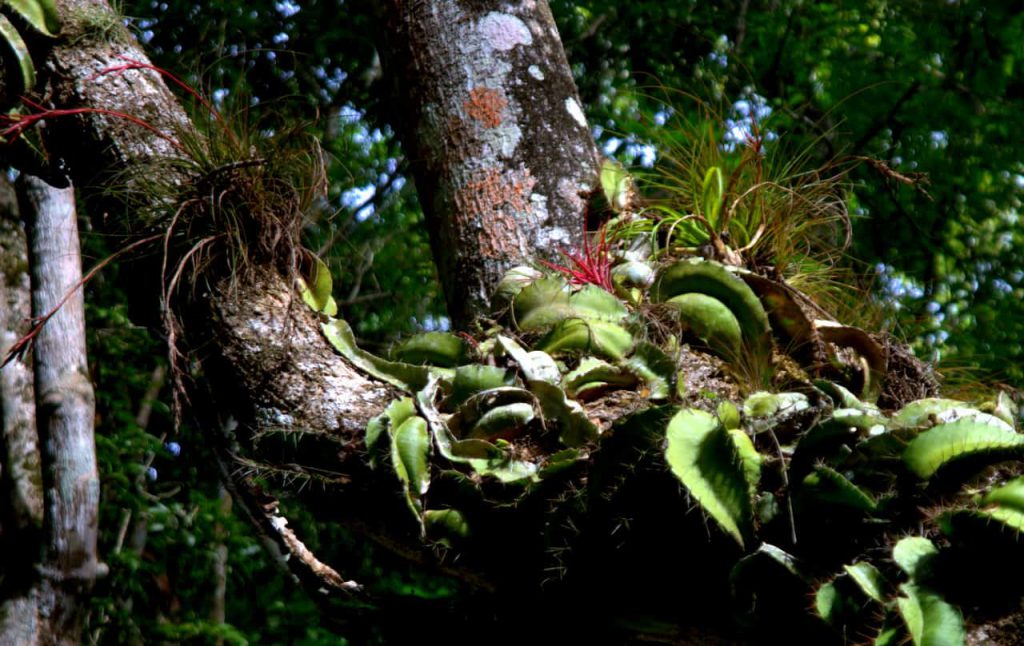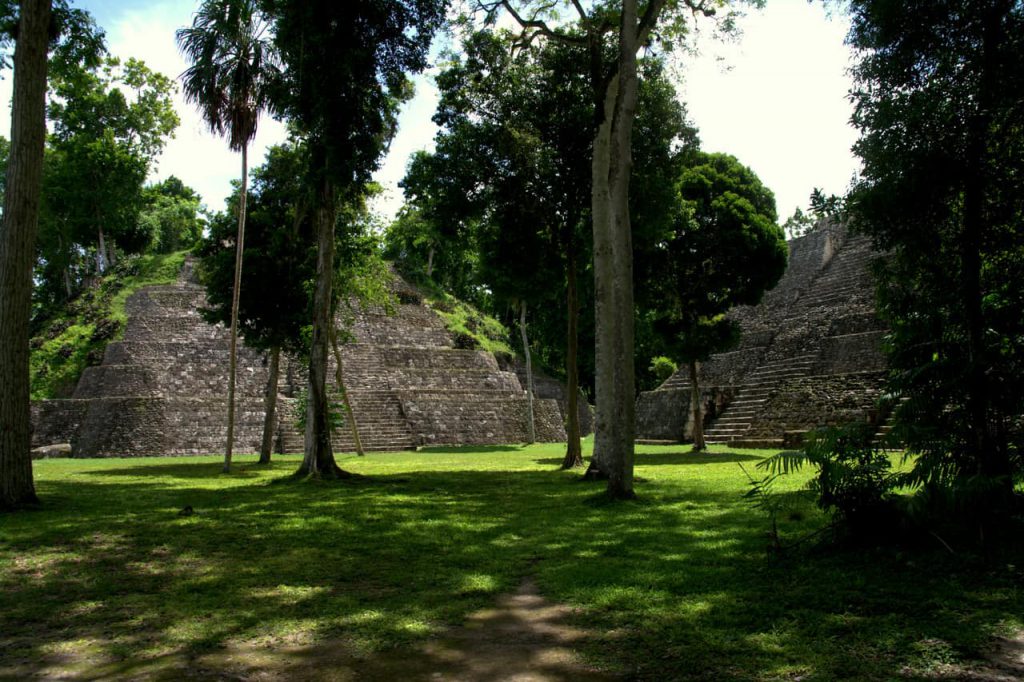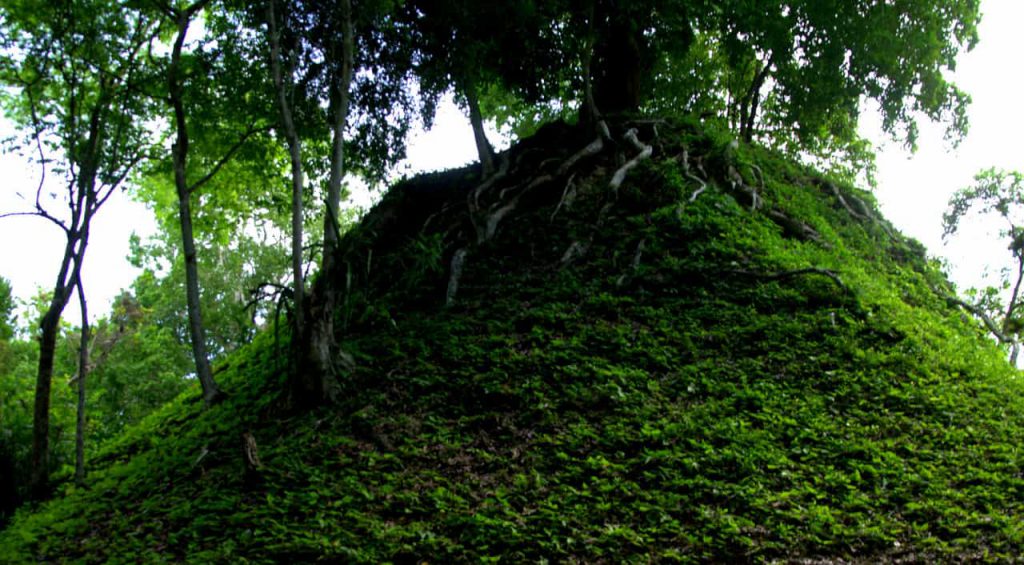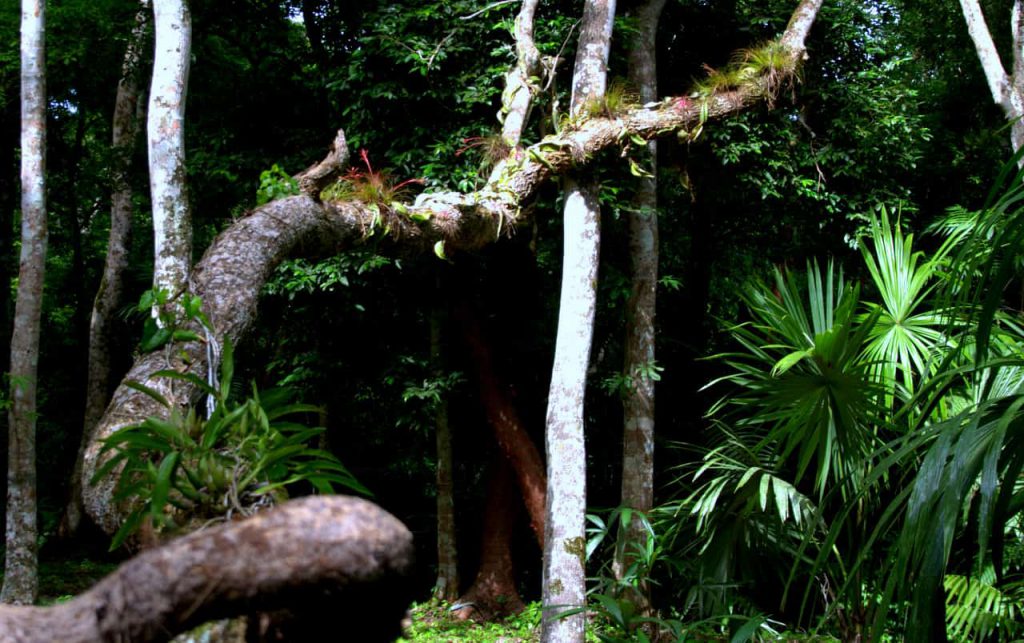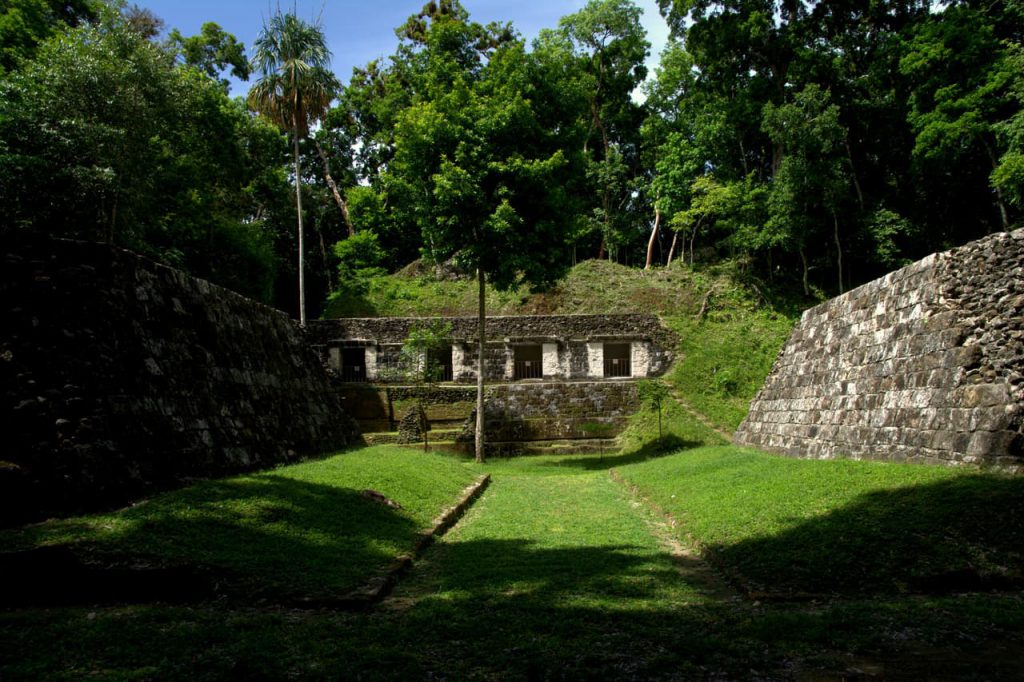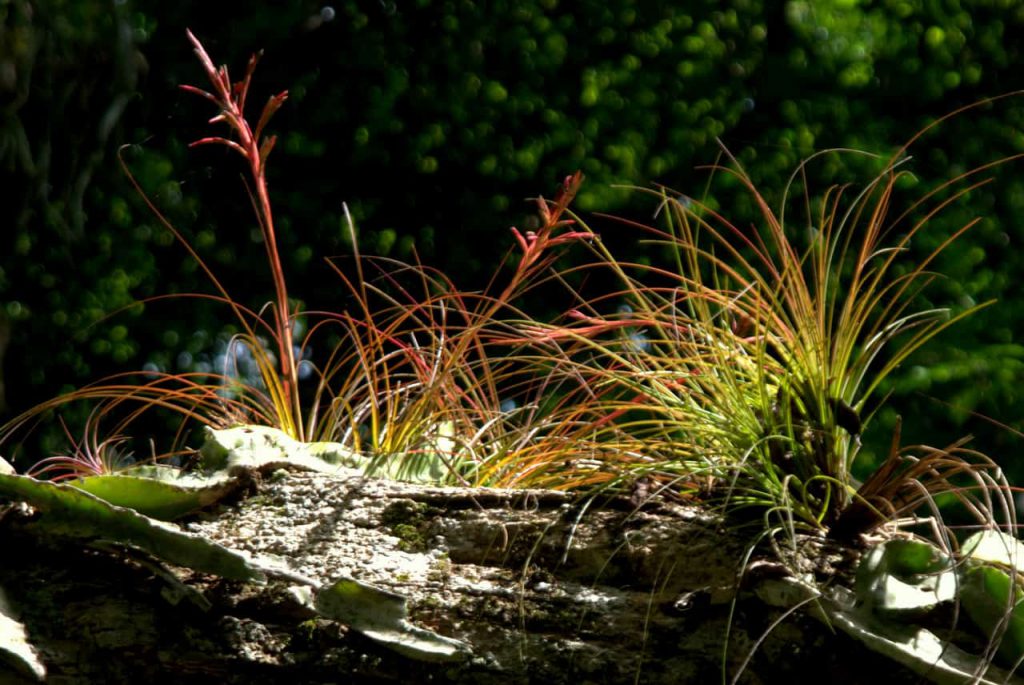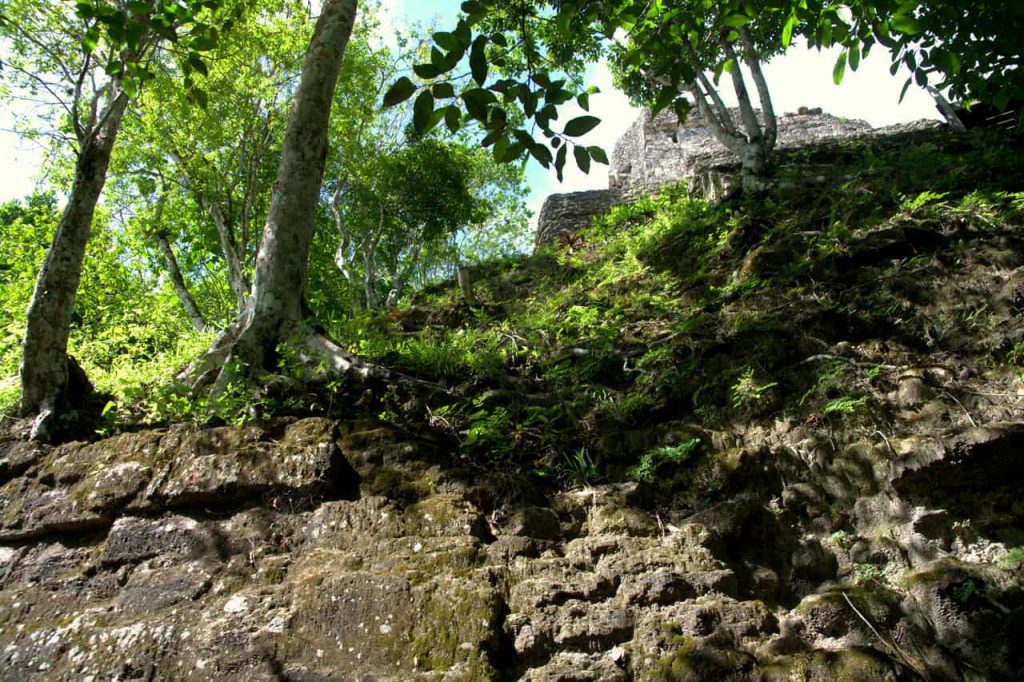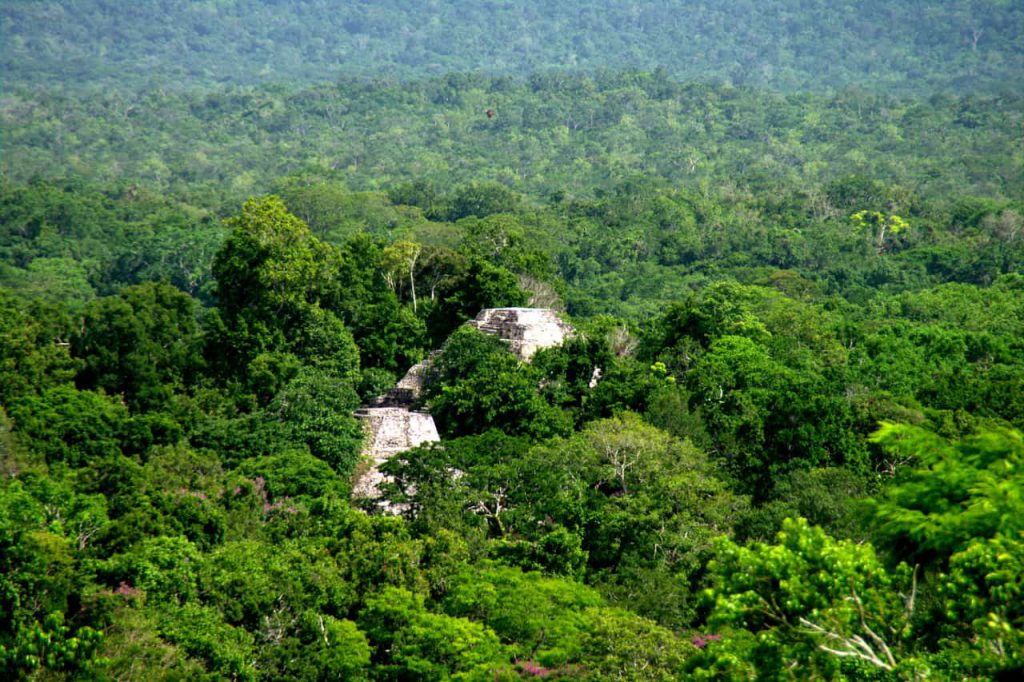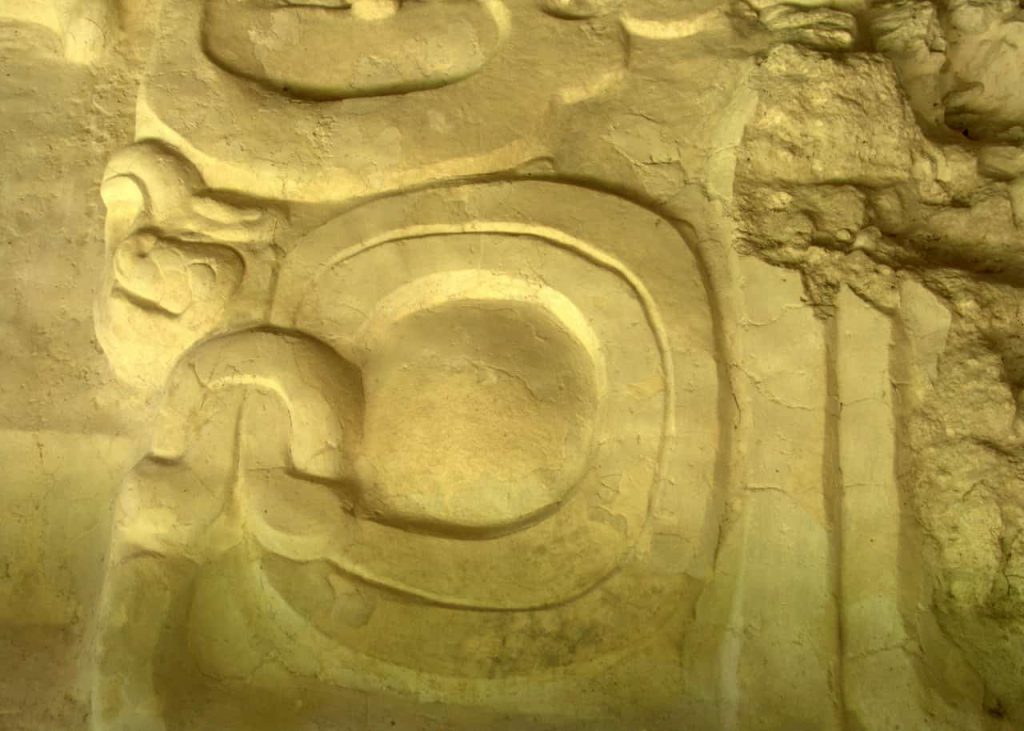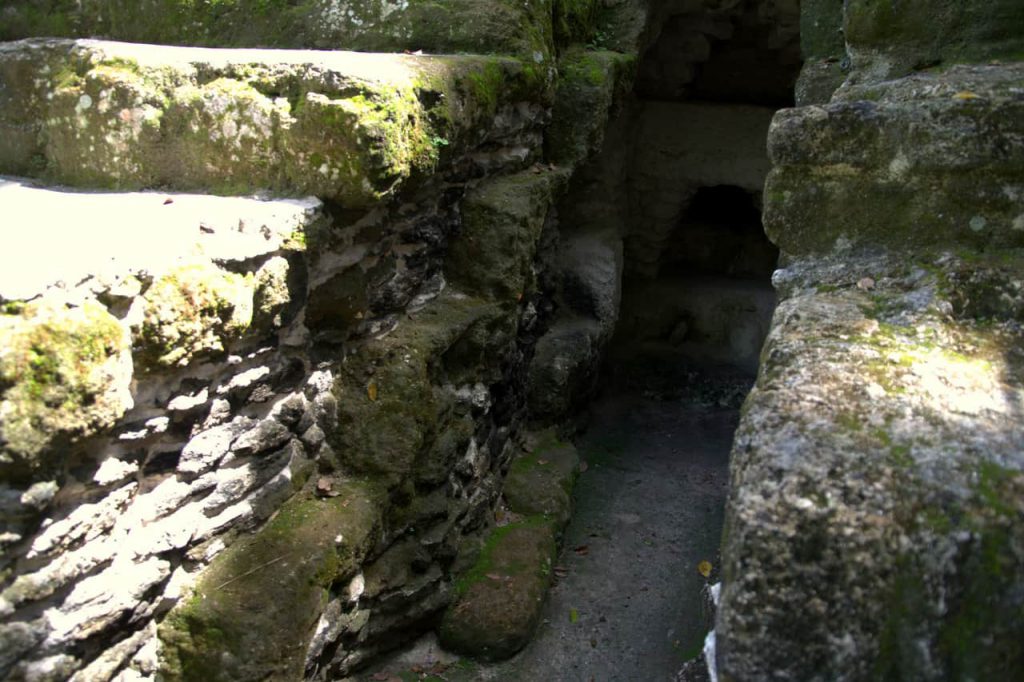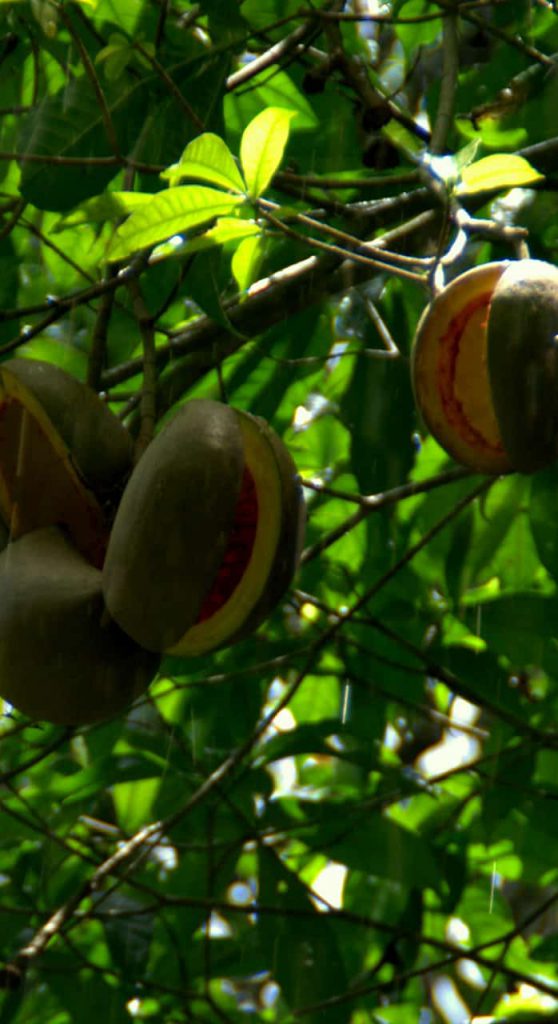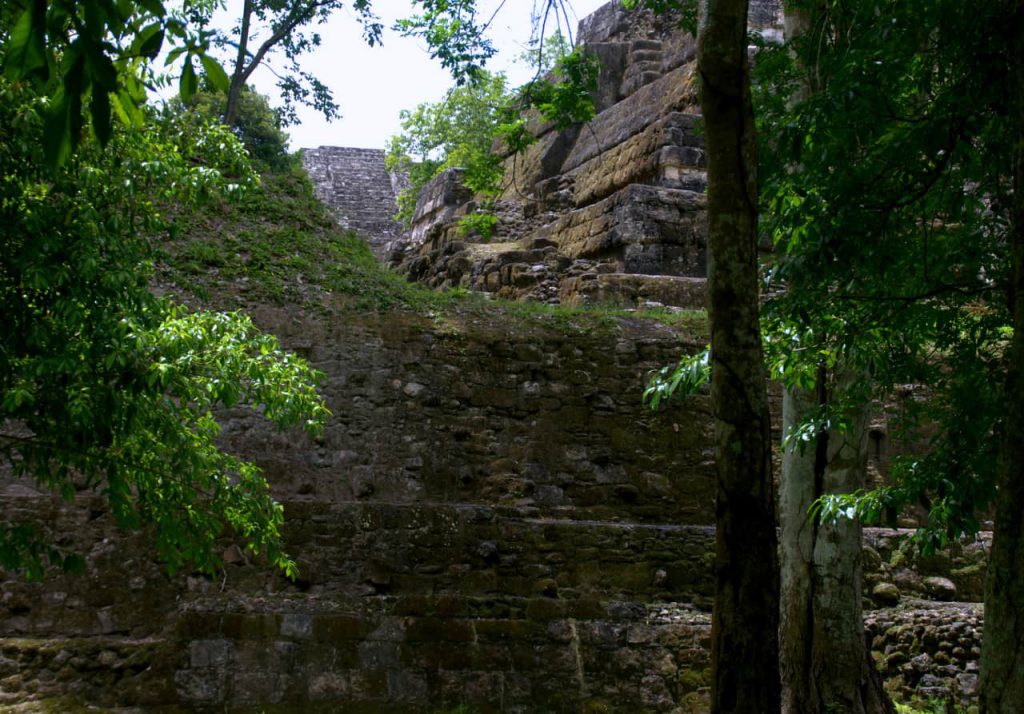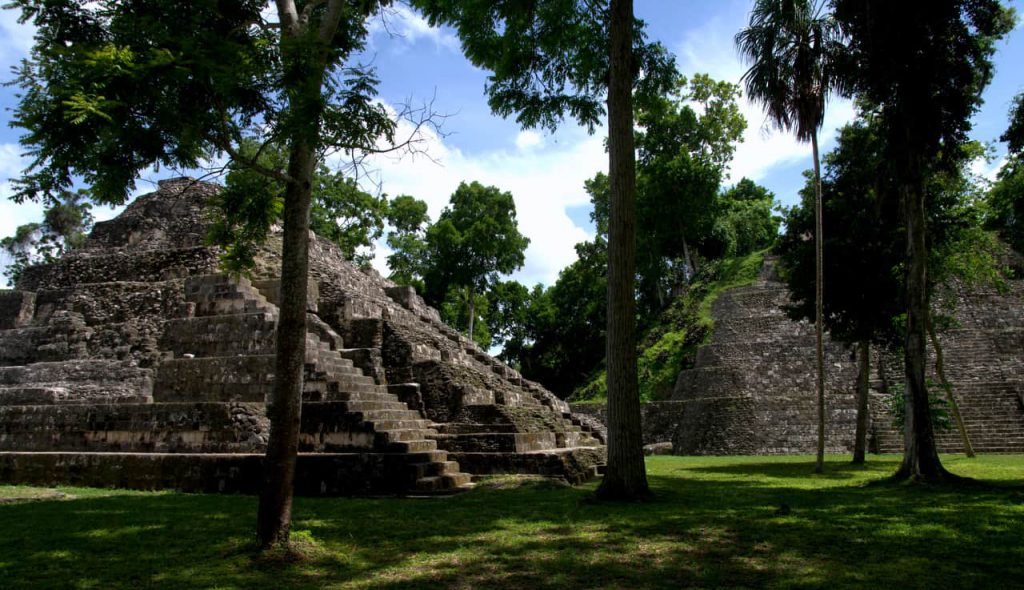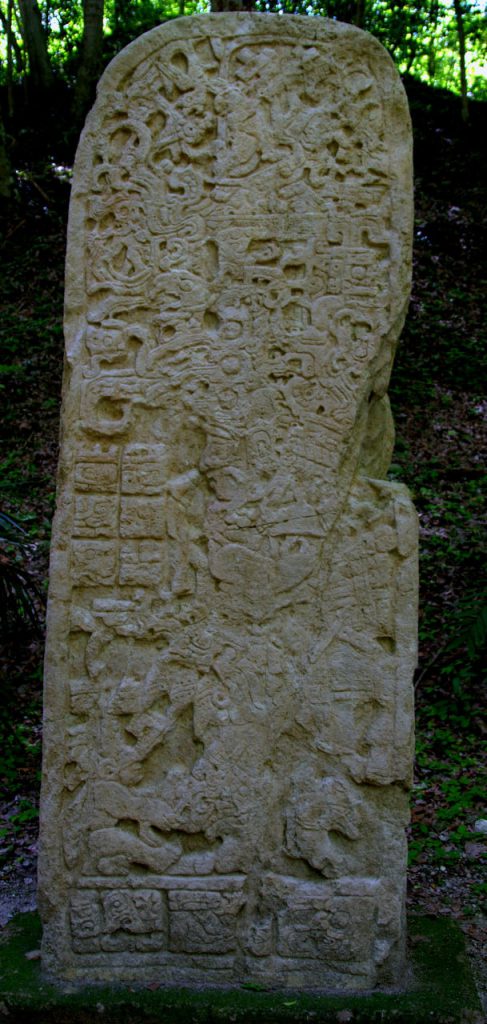 ---
Check my book or eBook at Amazon:
THE MAYA SITES
– HIDDEN TREASURES OF THE RAIN FOREST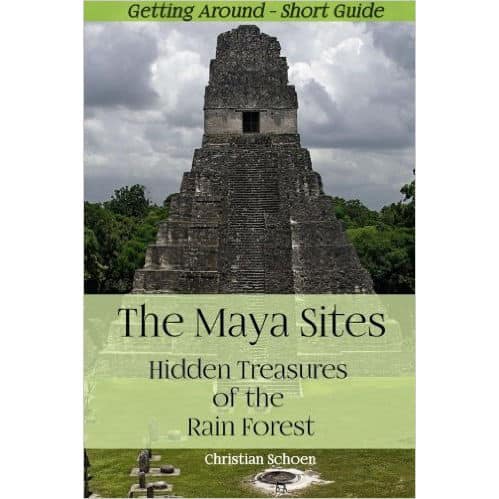 ----------------------------------------------
---
Check my book or eBook at Amazon:
THE MAYA SITES - HIDDEN TREASURES OF THE RAIN FOREST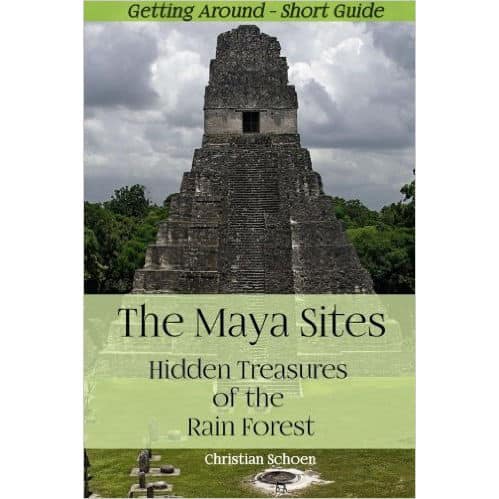 Yaxhá – Pyramids, Temples, a Lake and the Jungle
was last modified:
March 31st, 2017
by