Turf Church of Vidimyri – Vídimyrarkirkja – Iceland
You must not be surprised if you feel inevitably set into the homeland of the hobbits, the landscape of the Shire of Tolkien's Lord of the Rings at the sight of the Church of Vidimyri. The building materials and the size of the building cause such an association. The Vidimyrakirkja was built of turf. Only the gables are of wood. Because of the shortage of wood in Iceland the builders fell back on driftwood. The roof of the building is covered with sod.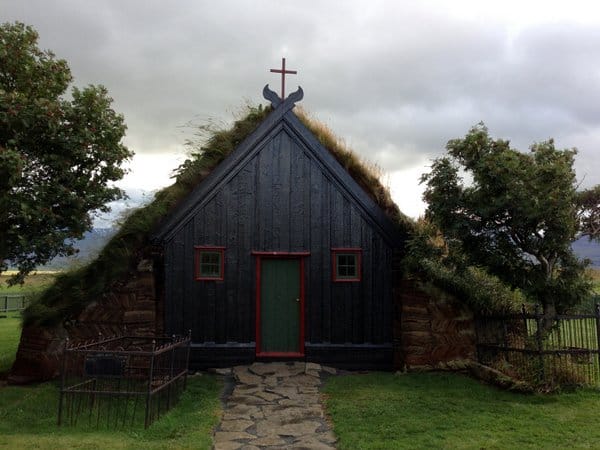 The Vidmyrakirkja is a fine example of the traditional Icelandic building style, especially for the 19th century and one of the best conserved turf churches of the island.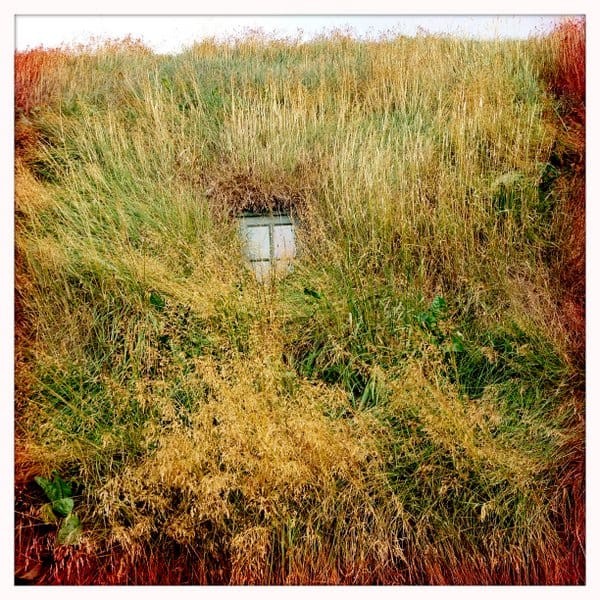 Even in ancient historic times, after the Christianization of Iceland had began, a church could have been at this place. This is definitely guaranteed from the 14th century on, because there is written evidence for this church from that date.
The present day turf church of Vidimyri was built in 1834 under the guidance of Jón Samsonarson, who was a Member of Parliament.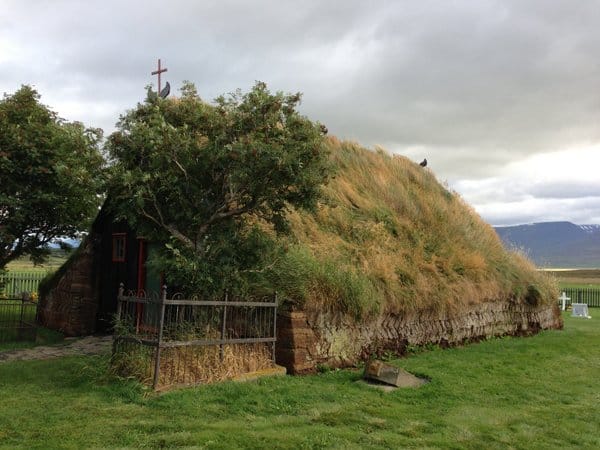 Inside the turf church there are many remnants of earlier buildings. Thus, the altarpiece dates from 1616 and was produced in Denmark. The scene depicted on the altarpiece shows a scene from the new testament: The Last Supper.
Since 1936, the turf church of Vidimyri is in the property of the Icelandic National Museum and is a protected monument.
Vidimyrarkirkja is located in the north of Iceland. Víðimýri is actually a farm in the township Skagafjördur in northern Iceland. This farm played an important role during the Saga time, since the dynasty of Asbirningar settled there.
To get more information about performing an Iceland tour, I recommend the Lonely Plant Travelers Guide about this beautiful island.
The photos are from Kirsten and Timo Bohlig, Kiraura – who also owns the copyright. Thank you for the opportunity to use.